1. FBI dumps files, says Carter Page is "agent of a foreign power"
He was an energy consultant, a Trump adviser and, according to the FBI, a recruit of the Russian government.
This weekend, the FBI dumped more than 400 pages of files about Carter Page — applications for surveillance warrants. These documents were secretly filed in 2016, just a month before the presidential election. Together, they formed the backbone of the government's case that Page was taking orders from the Kremlin.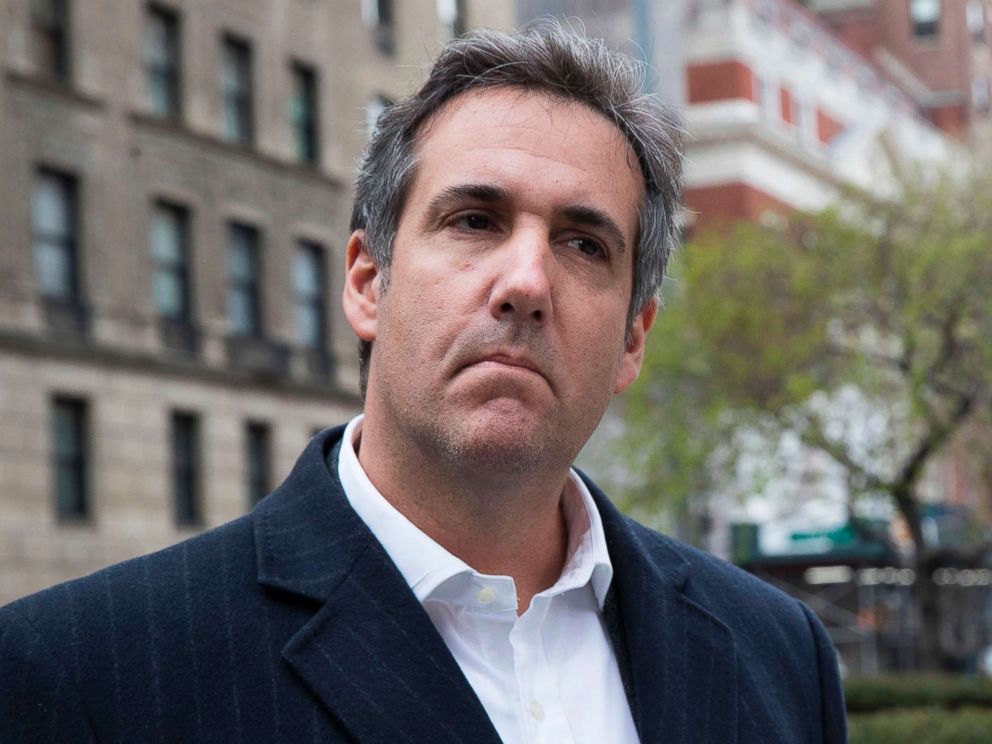 ABC News' David Wright says Page is denying the charges.
"Start Here" is a daily ABC News podcast hosted by Brad Mielke featuring original reporting on stories that are driving the national conversation. Listen for FREE on the ABC News app, Apple Podcasts, TuneIn, Spotify, Stitcher, Google Play Music, iHeartRadio — or ask Alexa: "Play 'Start Here.'"
More here – https://abcnews.go.com/US/start-carter-page-michael-cohen-white-helmets-start/story?id=56709372